---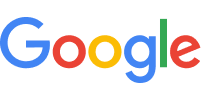 10/22/2022
Dr. Roth just performed an RNY procedure for me on October 18th 2022 and I couldn't be more grateful. She is professional, compassionate and caring. She took time on a Saturday to check on my progress. I have had very little pain and no complications so far. Amazing! If you are on the fence, just do it! Dr. Roth will take the best care of you as is possible. Five stars!
— Michelle Ganey
---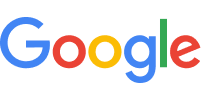 09/04/2022
Office staff was great
— Kevin Howell
---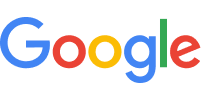 06/14/2022
Dr Roth is amazing! Recently saw her and had surgery done by her thru her wonderful, caring staff. From the first visit was greeted by a very friendly and informative staff. After visiting with Dr Roth and advised of all the alternative choices and methods I chose the right one for me and proceeded. Thru the many office visits to see her as well as her nurse practitioner and her registered dietitian I could not have felt better about my choice. During the surgery pre-op she was there to answer any questions, calm my pre- surgery jitters and help my family with there last minute questions. After surgery when I arrived in my room she was there constantly checking on me as well as her nurse practitioner. Always making sure my needs were met. Dr Roth came several times through the day to look in on me. I could not be happier with every aspect of the procedure, the care before and after. The results from my procedure have been wonderful, I'm only about a month in and have seen and felt a incredible difference in my energy, appearance and overall health. Rest assured she is an amazing Dr..
— Dan Wagner
---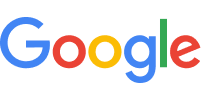 01/19/2022
I have been very comfortable in addressing my weight concerns with the doctor and staff during the two visits I have made.
— Sheri Kunkel
* Please note this list does not include reviews written by anonymous users