---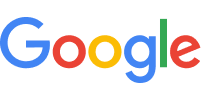 06/26/2022
Dr Call is awesome!
— Dan Hammond
---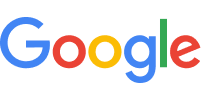 04/17/2022
Dr. Ben Call is a life long friend to our community. We love ❤ him dearly and pray for his continued health and strength and that we will love him long distance when it comes time for him to retire. He's a gentle doctor with exactness in his practice of heart disease. ❤ He prepared me very well last Monday and had a monitor placed on my chest for an even greater understanding of my personal healthy heart care. I have gratitude for him and the Life saving experience when he caught the need for further testing that saved my life in May of 2018. I had to have an open chest 3 bypass to my heart. He kept me cared for before I had that unforeseen heart attack I most assuredly would have had. I'm on the good side of that surgery and now with this convient little device that I'm wear for 14 days will let Ben Call know how my heart is doing over a 14 day testing period. I have nothing but gratitude for him and the wonderful staff at our Pocatello Cardiac office. Thank You so much if you will pass on how grateful we are for all of our people who serve. They really are Hero's in my book. I'm sure I'm not the only one who feels this way. Thank You 😊
— John Gault
---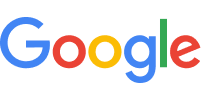 01/27/2022
He was upfront and to the point and made you fell comfortable.
— Randy Shikashio
---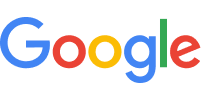 01/09/2022
Dr. Call is caring and compassionate. He is great at listening to you as well as taking what you say under consideration when making his decisions about diagnoses and treatments. I wouldn't want to see anyone else. Actually the office staff and nurses are just as kind and professional as the Doctor is.
— Lisa Horton
---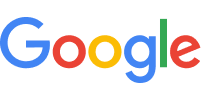 12/14/2021
Dr. Call is up to date with cardiology care. He listens and takes action.
— Deanna Dye
---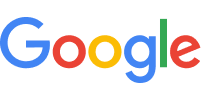 11/21/2021
Dr. Call has been my cardiologist since he began practicing in Pocatello in the early 1980's. Portneuf Med Ctr., and Pocatello Cardiology are fortunate to have Dr. Call as the lead Cardiologist. He is supremely knowledgeable about heart conditions and appropriate care for and management of heart disease. He is a good listener, which goes miles for establishing a positive physician/patient relationship. Thank you Dr. Ben for your care and expertise. You have provided Pocatello with quality cardiological care.
— Richard Kearns
---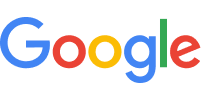 06/28/2021
Dr. Call is a very professional and respectful cardiologist. He took time to explain my condition and the several options that were available to me. I always felt very comfortable knowing he was up-to-date in his field and that the care I received was the latest available. I would recommend Dr. Call as a personal cardiologist for anyone in need.
— Reed Phillips
---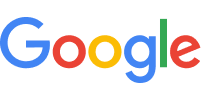 05/12/2021
I had to have a pacemaker put in. I am a very nervous person with anxiety.. mostly about my health. When I met Doctor Call he listened to me and made me feel very comfortable. He is a great Doctor and also has a good sense of humor. I felt very comfortable having him do my surgery. And I feel very lucky to have him as my cardiologist. Thankyou Doctor Call❤️ " Michelle Martinez"
— Latamartinez
* Please note this list does not include reviews written by anonymous users