---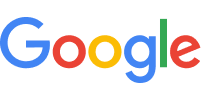 11/02/2022
great care giver, very knowledgeable, caring, great follow ups, insures patient care and well being is taking care of, personable, great bedside manners, and very communitive, overall the best In my 77 years.
— Del Owens
---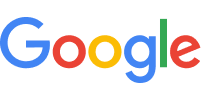 01/19/2022
I have had excellent care at Portneuf Cancer Center - and have been treated with kindness and professionalism by all of the staff and medical team.
— Darla K Hulse
---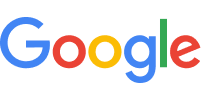 08/18/2021
Dr. Anderson and Dr. Callaghan and staff were very caring during a very stressful diagnosis. We feel they listened to us and communicated everything with us on the treatment and prognosis. We were very happy to stay right here in Pocatello.
— Susan Fuger
---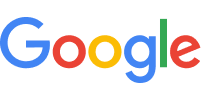 07/31/2021
Dr Andersen is great. He always takes enough time to explain and listen to me. He cares for his patients and respects their opinion when developing treatment plans. I totally trust and respect Dr Anderson for my care.
— Mitch Greer
* Please note this list does not include reviews written by anonymous users