---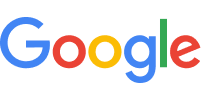 08/02/2022
Dr. Wendling is fantastic! I like that he talks to you and not at you. Day surgery was great. I'm very grateful that he is my GI Dr.
— Kaylee Moore
---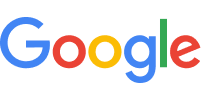 08/14/2021
Dr. Wendling was a terrific listener. He was thoughtful about my answers as well as my questions, and honestly and clearly described my possible diagnoses. I also really appreciated that everyone in the office was masked and required to be.
— Kori Bond
---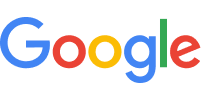 07/27/2021
Dr. Wendling, and Monica both were amazing. He sat down and talked to me, explained everything. Quite honestly gave me hope where I had really none at that moment. He was exceptional in how he spoke to me. Including giving visual aid as needed. Monica his nurse was just as exceptional in her bedside manner, I felt both truly cared about my well being and concerns. That to me meant more than anything.
— J Perkins
---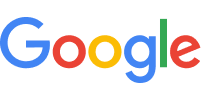 07/05/2021
Was a wonderful experience. The staff treated me with courtesy and explained every step that was being done, really enjoyed the professionalism.
— Chester Avery
* Please note this list does not include reviews written by anonymous users