---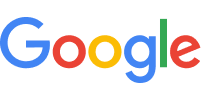 07/13/2022
eveything was profesional and efficent
— Brian Cutler
---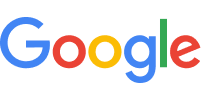 04/07/2022
Dr. Vasquez was very attentive, informative and professional. I trust this doctor implicitly and would highly recommend him for anyone who is in need of a Cardiac Surgeon and/or specialist.
— Marvin Smith
---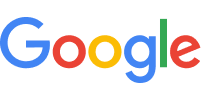 03/22/2022
No excessive waiting, evaluation was appropriately performed, and I am to return in two years
— Noah Klein
---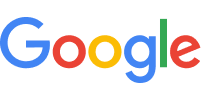 03/14/2022
Some five years ago, Dr. Vasquez diagnosed I had four abdominal aortic aneurysms, then devised a procedure whereby he stented three of them and tied off the fourth going through a vein in my groin. I was in the hospital one night. He follows up annually to ensure his measures are still in place. Simply stated, Dr. Vasquez saved my life. I cannot rate his surgical skill and his medical care highly enough.
— Glenn Alford
---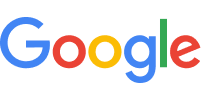 10/12/2021
Very professional and compassionate. Answered all my questions.
— Jay Steenrod
---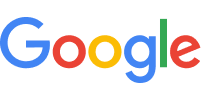 07/15/2021
We are lucky to have Dr. Vasquez in our community. He is skillful and let us know what was happening every step of the way.
— Arlene Campbell
---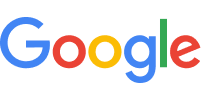 06/28/2021
Dr. Vasquez has a great chair-side manner, explains thoroughly results of tests, listens to your questions and answers them to your satisfaction. I have a vein and artery condition mostly in my lower left leg. Dr. Vasquez has been monitoring this condition for several years and feels that exercise will better serve my condition than rushing into surgery. He was right! and so far using my treadmill is working well to control the pain. I highly recommend Dr. Vasquez to anyone having circulatory problems. Additionally, his medical staff, and front office are all friendly and ready to be of assistance.
— Beverly Cable
---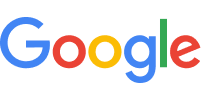 02/25/2021
Dr. Vasquez is thorough and professional. I trust his medical opinions and appreciate his care.
— Wade Tolman
* Please note this list does not include reviews written by anonymous users