---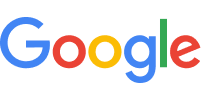 08/11/2021
Very efficient practice. Hardly any waiting. Staff was friendly. Dr. Christensen was kind and very thorough.
— Amy Williamson
---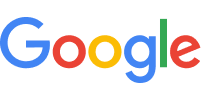 08/03/2021
Dr Christensen is awesome. Very thorough, takes good history, and gives good scientific thoughtful answers to my questions. I really appreciate her approach a lot!!!
— Vicki Powers
---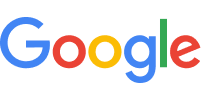 07/21/2021
Dr. Christensen was totally engaged in our visit and listened to all of my questions; answered each to the best of her ability, recognizing that she needed additional lab results to make a complete diagnosis; took the time to learn about all of my medical history in a manner that I did not feel rushed at all . I will look forward to our next visit in January.
— Meg Long
---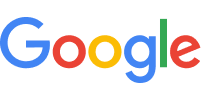 06/05/2021
Dr. Christensen has been great about addressing my medical needs and has been attentive to all my concerns. I've been more than satisfied with the care ive received.
— Ronald Lee
---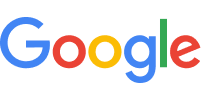 06/01/2021
Great
— Ashtyn Larson
---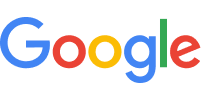 06/01/2021
Knowledgeable, friendly, thorough. Pleasant experience. On time with appointment. Highly recommend
— George Dahms
---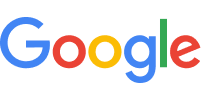 05/15/2021
Dr. Christensen answered all my questions and is working with me on all my concerns as well.
— Edward Holt
---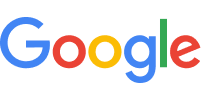 05/13/2021
She was awesome! Kelli was very open and easy to talk to. She is extremely intelligent and personable!
— Catherine Bullock
---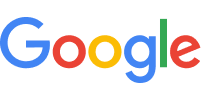 08/19/2019
She's amazing ! I started seeing her when she was a student doctor , yrs ago . She's the best !!!
— Mariann Reese
* Please note this list does not include reviews written by anonymous users