---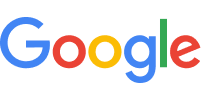 09/09/2021
Debra Rodrigues is very good at sharing information and explaining what we need to do and why we need to do it. I feel a lot of trust in her assessment and treatment.
— LaVell Miller
---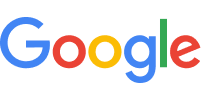 09/06/2021
Deborah is very helpful and always checks me out well, health wise and makes good suggestions. She understands my problems, notices needs and doesn't roll her eyes much.
— Judy Dawson
---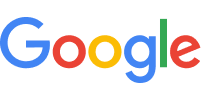 08/23/2021
debbie is a awesome doc
— Wally Watkins
---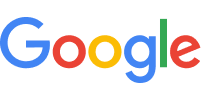 08/18/2021
Great doc shows lots of care.
— Russell Hansen
---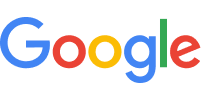 08/03/2021
Very happy with the care I have revived. Debra is very caring and personable.
— Kim Werth
---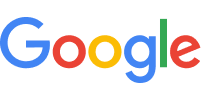 07/21/2021
Ms. Rodriguez is thorough and easy to talk to. I feel she listens to me and is determined to get down to the problem. Totally impressed!
— Carolyn Ursenbach
---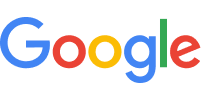 07/08/2021
Debra was great, this was my first appointment with her, I was impressed by her attention to detail, and how thorough she was... hopefully she'll stick around as she's my third different CNS I've seen in the past year and a half.
— John M.
* Please note this list does not include reviews written by anonymous users