---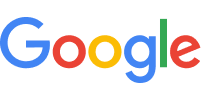 02/26/2022
A very compassionate and loving surgeon. Pocatello is extremely lucky to have him!
— Eugene Manalo
---

10/07/2021
Dr. DeLaRosa took care of my wife and did a great job. He was kind, sympathetic, and built a great relationship with us. I would send anyone from my family to see him.
— Idaho Patient
---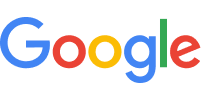 05/16/2021
I would like to thank Dr LaRosa, Dr. Gonzalez, Dr Vasquez and the the entire surgical team that were involved in replacing my aortic valve on the 12th of May 2021. We are truly blessed to have such awesome doctors working at Porterfield Medical Center, Your office staff are also kind and caring people. I felt better than I have in a long time as soon as I woke up after surgery and I am feeling a little better everyday . You guys are amazing and you will always be in my heart.
— Conrad Watkins
---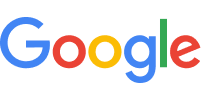 03/11/2021
I was at the Hospital at 6:00 AM, Into surgery at 8:00 AM, back to ICU by 10:00 AM. Rested for the day and went home at 11:00 AM next day. Dr. DeLarosa and his team replaced my Aortic valve and hopefully extended my life for many years to come. I sincerely appreciate the professionalism of all the staff, Dr.'s DeLarosa, Vasquez, Gonzalez, Grigera and their entire staff. They took excellent care of me . Bill Roberts
— Bill & Mary Roberts
---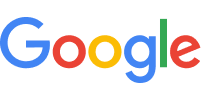 03/10/2021
Dr.Delarosa was very professional in being able to explain the procedure to me. very easy to get along with .which made me comfortable to ask questions. over all a great experience
— Cliff Adams
---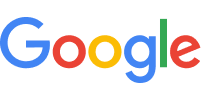 01/14/2020
Dr. Delarosa is great, he's a great doctor and has a good personality. I would recommend him to anyone.
— Terry Anderson
---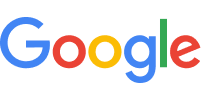 08/02/2018
We found Dr. Delarosa after having a horrible experience with doctors in Idaho Falls. Dr. Delarosa was absolutely wonderful with our mom who needed a new valve put in. His whole team of doctors and PA,s and even his awesome secretary Corinne, were the best we have seen!! Dr. Grigera, Dr. V. Pa Mike, OMG, we have never experienced such wonderful people before while dealing with such a serious situation! They all came to the hospital and checked on our mom multiple times and are just caring and GREAT people!! Would NOT go any other place for this kind of procedure. I just can't say enough good things about these awesome doctors!!
— Darla Wyatt
---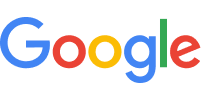 02/21/2014
amazing!
— JD
* Please note this list does not include reviews written by anonymous users