---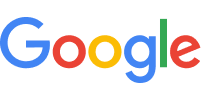 10/02/2023
Got me in on time, listened to my concerns and answered my questions. Couldn't ask for anything more!
— Dave Young
---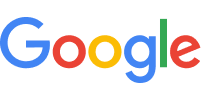 11/09/2022
Love Jack she explained my options very clearly. Also what she recommended. Would like to know the name of the nurse that gave me my last treatment. She was very good. Still thinking about the MRI but will let you know when i am ready. The break in treatments has been pretty nice
— Ronld Losser
---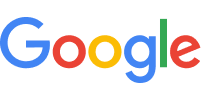 10/16/2022
EXCELLENT
— George Wise
---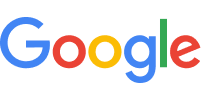 10/10/2022
I was impressed with Jacqueline Cuter's compassion and knowledge. She really cares about her patients.
— Debbie Castle
---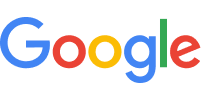 09/07/2022
Very professional and polite. I love going to there office all of the staff is awesome.
— James Briggs
---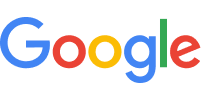 07/05/2022
Jacqueline spends all the time necessary to cover all your needs.
— Dave Schmidt
---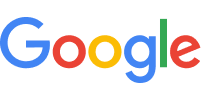 05/15/2022
Jacqueline cares about the people who are under her care. Great people doing great things. Am very impressed with her and her staff.
— Clarence Worthen
---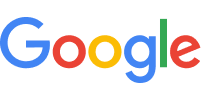 01/31/2022
Ms Cuter was absolutely the best - made an uncomfortable circumstance very tolerable. Plus, she looked me in the eye when she explained things to me which made me feel very confident about what she told me.
— Gary Gomes
---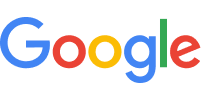 01/24/2022
After a couple of les than stellar experiances with other urologist visits I found PA Cuter to be very informative, professional and engaged in my care. I highly recommend
— Randy Moffit
---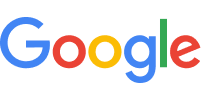 11/19/2021
Absolutely PERFECT. Was totally surprised at the experience, knowledge and personal communication of Jacqueline.
— R Terry Jensen
---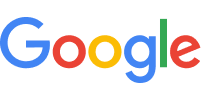 09/16/2021
Jacqueline has been very helpful.
— Philip Pack
* Please note this list does not include reviews written by anonymous users