---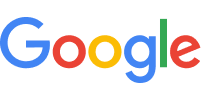 09/08/2023
Every question I had was explained in a very personal and professional manner. Thank you.
— Neal Cassell
---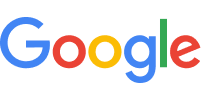 01/30/2023
Mathew Gregson, PA for Dr Godfrey at Gastrologic Clinic has been a fantastic Person with consideration. kindness and caring person, I have ever met. He has been a great help for me during my issue's.
— Orlando Bejarano
---

10/23/2022
very good, took time to listen to concerns and explain everything
— Sheila
---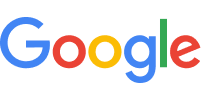 10/09/2022
I highly recommend Matthew Gregson , he knows how to make you better.
— Rick Christensen
---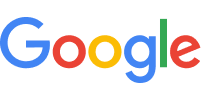 09/28/2022
Great service, glad to see everyone is serious about COVID-19 thanks for protecting yourself's and the public.
— Guy Gonzales
---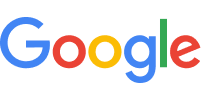 08/10/2022
Listens and explains. Like him immensely!
— Carolyn Ursenbach
---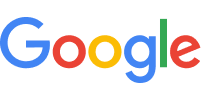 07/24/2022
Very knowledgeable, takes time to listen and then explain.
— John Twiss
---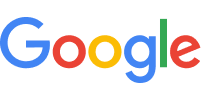 06/06/2022
Im happy I went to see this doctor he discovered things wrong with me and he's doing his best to try find out what's wrong with me
— Charmaine Boyer
---

05/15/2022
He spent time explaing my issues and answered my concerns.
— Daryl Ropp
---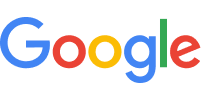 08/24/2021
My procedure was done very friendly and professionally. I had all questions answered and was taken care of. I felt very comfortable through the process.
— Daryl Ropp
---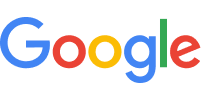 08/19/2021
excellent Dr.
— Rob Mierzejewski
---

07/21/2021
Doctor was just great. He explained everything to me and was very honest on what he could do for me. I am 81 and he treated me with respect and was very honest in what he could do.
— Joyce Meza
---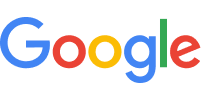 07/18/2021
Everything and everybody was very professionally done. Dr. Gregson knew what I was there for and asked what I expected from my visit with him. Frankly I had begun to believe that I never would have the control of my body again. That problem appears to be solved and I am doing very well.
— Kathleen Parrish
---

05/15/2021
High Alkaline in blood test.
— Rick Christensen
* Please note this list does not include reviews written by anonymous users