---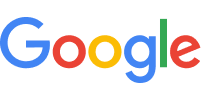 10/23/2022
Listens and addresses all my concerns. Personable and does appropriate testing.
— Sara Nehring
---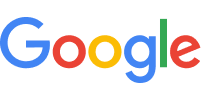 10/23/2022
I enjoyed my wellness visit with Dr. Webster. He asked questions to acutely document my health. I enjoyed his easygoing personality but very professional demeanor.
— Donald Boesiger
---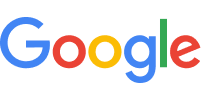 10/04/2022
Dr. Webster sets the standard for excellent medical care. He is professional, warm and present with me every time without hesitation. His office staff does a great job and everything runs smoothly.
— Jessica Sellman
---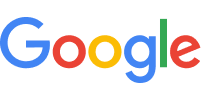 09/25/2022
All the staff were helpful and accommodating from the time I got there. Dr. Webster is the best!
— Tom Grayson
---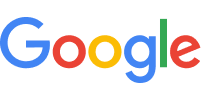 07/08/2022
Dr. Webster is wonderful. Probably the best doctor I've dealt with. Excellent communication skills. Kind and empathetic.
— Matthew Wright
---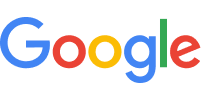 06/29/2022
Dr Webster is a wonderful doctor. He is very compassionate and listens to what your concerns. He works with you to to come up with a treatment plan that you are comfortable with that also Achieves the results needed.
— Enchanted Summer
---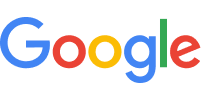 05/16/2022
Always Very Personable, Friendly! Very Knowledgeable, but never Snooty or Over-the-top because He's the "Doctor". I look forward to an Appointment with Dr. Webster because he listens, thinks everything through, then gives his Reply with the Explanation (based upon the Knowledge he has). I Happily Recommend Dr. Steven Webster Every Opportunity that I have!!
— Gloria Crowther
---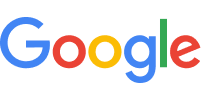 02/21/2022
From the reception desk, to the nurses to the doctors, everyone demonstrates that they are there for the patients. My concerns are treated with respect and I'm heard. This group is wonderful!
— Tannis Lassiter
---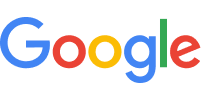 02/18/2022
I had a checkup with Dr. Webster. I found him extremely helpful and kind. He took the time to fully explain problems I had and answered my questions so I understood. Would definitely recommend him to anyone looking for a great family Doctor!
— Tyler Webster
---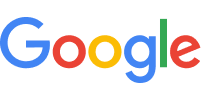 01/10/2022
Dr. Steven Webster is one of the best Physicians in Pocatello Idaho. Dr.Webster is very Professional. His nurses are great. Dr. Webster takes the time to get to know his Patients. Dr. Webster listens to his Patients. I love going to see Dr. Webster for my Health Care needs. Sandra Miller
— Sandra Miller
---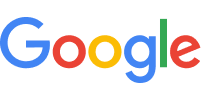 10/21/2021
He authentically cares about your health and welfare.
— Brian Murdock
---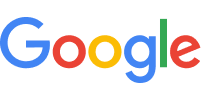 09/07/2021
On time. Very detail explanation. People were gracious and vaccinated
— Steve Theobald
---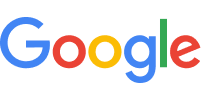 03/28/2022
I really like Dr. Webster but this last visit I felt very rushed, maybe because I was a little late. I'm not sure.
— Sonya Kimball
* Please note this list does not include reviews written by anonymous users