---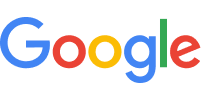 10/03/2022
Elizabeth was very compassionate and explained to me (in detail that I could understand) how to care for myself after suffering some serious medical issues. I highly recommend her!
— Cindy Malm
---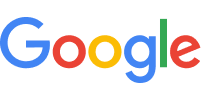 09/22/2022
Overall a really good experience. Staff is wonderful! Elezabeth is amazing. She goes above and beyond! Shes very kind. And she LISTENS! A rare quality these days.
— Jim Call
---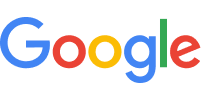 06/11/2022
Elizabeth was very thorough and explained everything from start to finish. Her office staff was friendly, accommodating, and very welcoming. I would highly recommend her.
— Larry Slaughter
---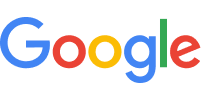 05/21/2022
I can't say enough good things about Portneuf Urology Group and Elizabeth Smedley in particular. I had slightly elevated PSA readings and my doctor said I needed to see a urologist . I am so fortunate to decide on Portneuf and get Liz as my provider. During both a tele-visit & an office visit, Liz explained things thoroughly, took her time, and answered all my questions. (She remembered details from my tele-visit so that didn't have to be repeated in the office) She is a total professional and I couldn't be happier with her performance....and diagnosis! A big thank you to Liz and the staff I dealt with - Vicky, Jennifer and Janie.
— Bob
---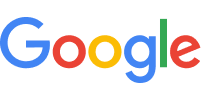 02/28/2022
Elizabeth Smedley is very professional and nice to work with.
— Bradley Hall
---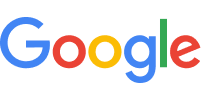 02/21/2022
I appreciated the promptness with which I was seen and appreciated the attention given to my situation. I am waiting to see if I need medication for my UTI. I understood that I should hear sometime today. Thank you.
— Clinton & Cheri Peck
---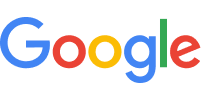 11/05/2021
I was seen within 3 days of being referred to the Urologist group by my doctor at the Cancer Center. Ms. Smedley explained my condition and the procedure my doctor requested be done by the MD at her practice, completely. She asked if I had questions and answered such questions completely. Ms. Smedley confirmed that I understood next steps and who would be contacting me, when. In all, I felt confident and assured after talking with her.
— Cheryl Connell
---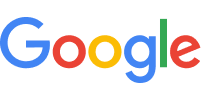 06/02/2021
Kidney stone experience I spent a early Saturday in the ER in Burley where they diagnosed a 5mm kidney stone in my ureter. After a couple of miserable days,I showed up at the Portnef Urology desk without an appointment and they saw me immediately. After a thorough exam by the nurse practitioner, I was scheduled for surgery the next day. I drove from burley because St Luke's urology in Twin Falls would see me for three weeks. The surgeon flew up from Salt Lake and did a fantastic job. Everyone went out of their way to take care of me with friendly, efficient care. Thank you.
— Kevin Stock
---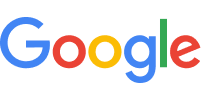 11/01/2021
The gals at the front desk are friendly and joyful. Dr. Liz's nurse, Jalen was special..he is patience, calm of spirit, and professional. Have always liked Dr. Liz who knows her "stuff", is not only professional, but interested in me as a person and shows empathy and compassion.
— Angie Joy
---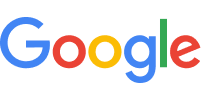 10/08/2021
I felt my appointment was a bit rushed, and that I didn't have enough time to ask enough questions.
— Shelley Page
* Please note this list does not include reviews written by anonymous users